Here is another tip for Tip Tuesday!
Definition of Eyeshadow Brush Action Terms":
1. Windshield Wipers: Moving your eyeshadow brush back and forth to blend and define your crease.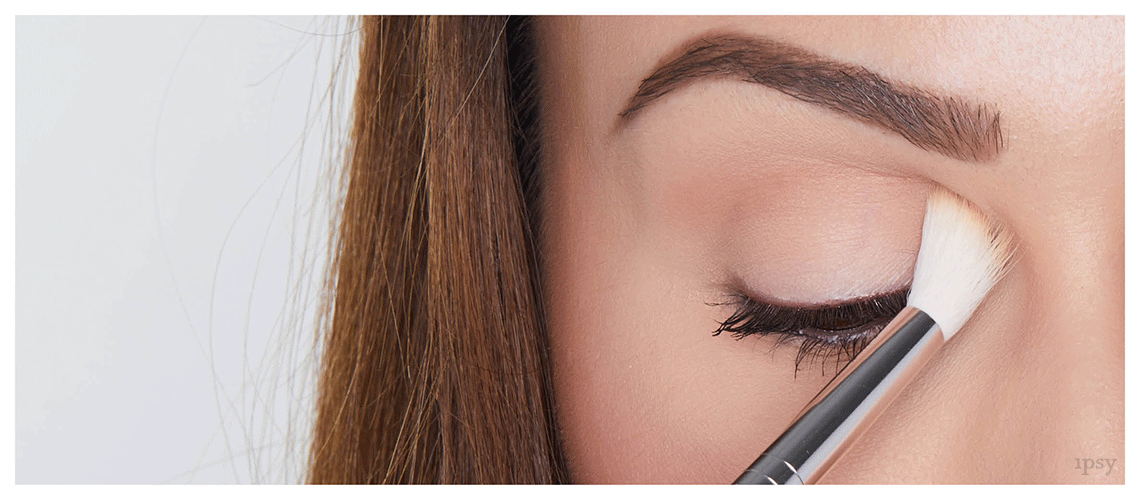 2. Pack: Using a flat brush to layer on a concentrated coat of product in one area.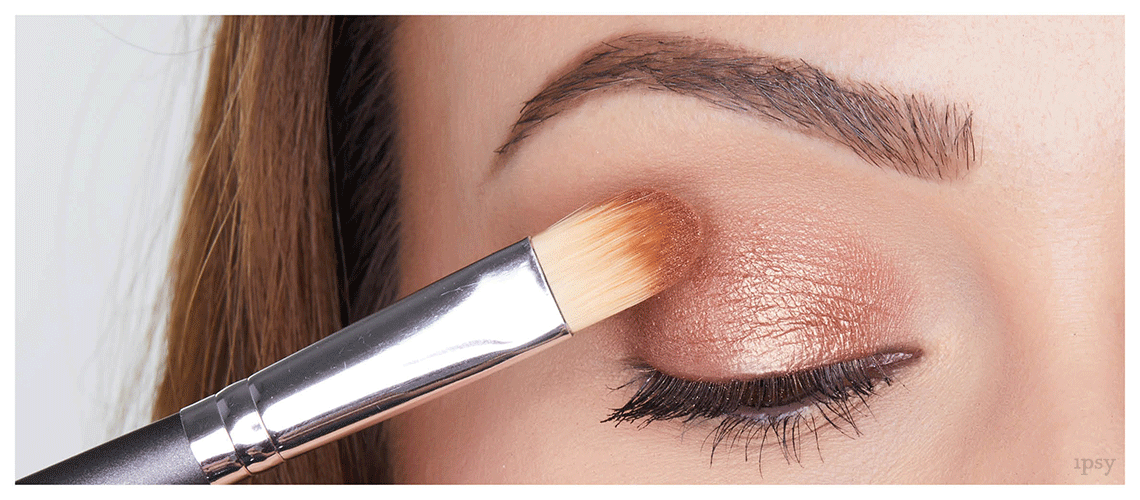 3. Small Circles: Making small swirls on the outer edges of your crease to create a gradient effect.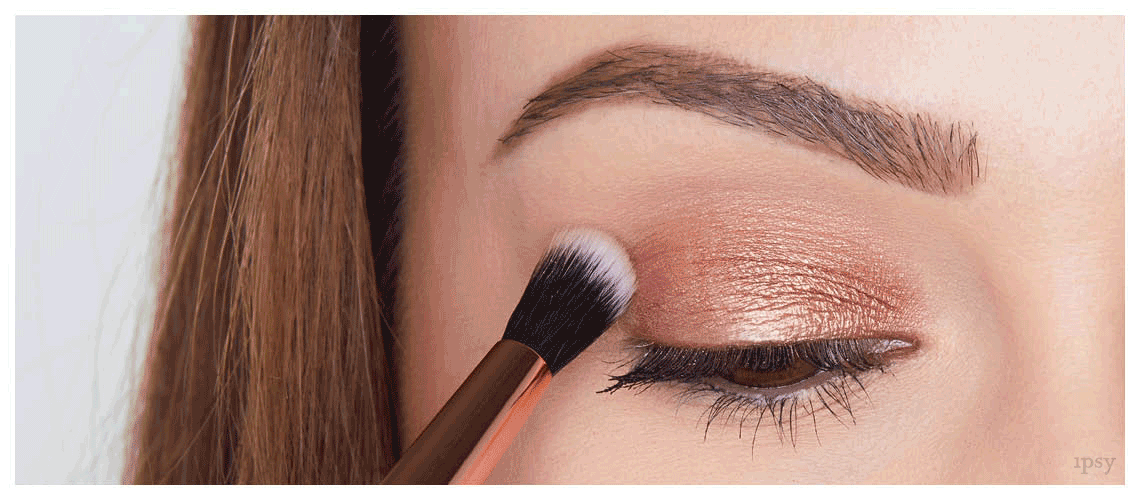 (Featuring ipsy Open Studios creator @evitapolizzi)
Let me know if you try it out and what you think! If you are enjoying these tips every Tuesday you can check them all out by clicking HERE.
I would love for you to follow me on Twitter, Instagram, Pinterest, and Facebook. You can find me as Looking Joli Good on all four.